Chicken essence has plenty of benefits for our health, and is popular as a natural health drink. If you grew up in Southeast Asia, chances are that your mother or grandmother would usually preserve the essences after steaming chicken, saying that it's good to drink on its own. Nowadays, you can find bottled essence of chicken, sold at almost any supermarket or even convenience stores!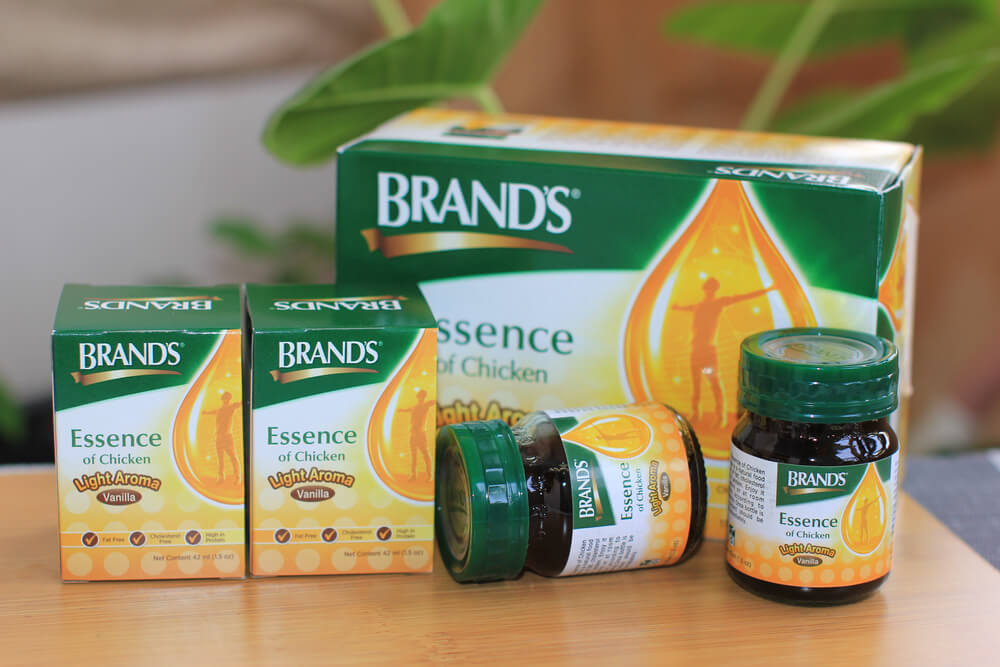 It's a traditional remedy for fatigue, and many people use it as an effective health boost. According to our elders, chicken essence is used to warm the body and nourish the blood, as well as boost your kidney health. Traditionally, it's also known to heal fatigue, improve poor appetite and even increase a mother's breast milk supply.
It's commonly extracted from high quality chicken and processed at high temperatures with no added chemicals, colouring or preservatives. It's then sealed in an airtight container, ready for consumption. Nowadays, it's common to find bottles of chicken essence in wellness hampers or care packages in Singapore as well!
Let's take a deeper look into the health benefits of chicken essence.
Boosts Physical and Mental Performance
As mentioned, chicken essence helps to decrease fatigue and improve your physical performance. But it goes the extra mile by helping to repair injuries and increase your body's tissue glycogen content, which is an essential energy source.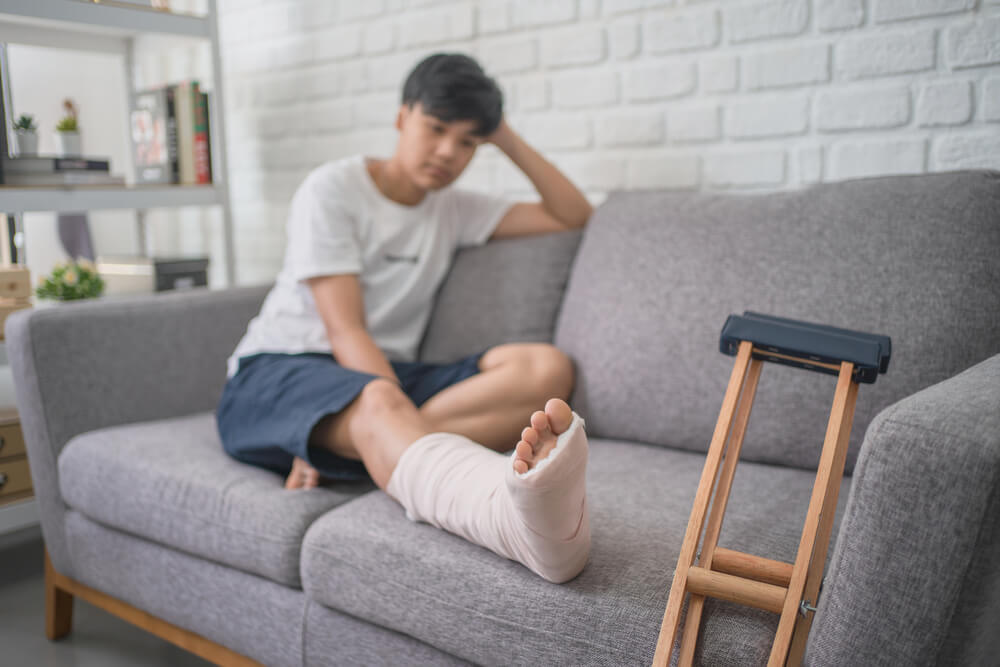 Additionally, chicken essence is able to fight off mental fatigue. For example, impaired focus and concentration are one of the common symptoms of mental fatigue. College or uni students may relate, especially if your parents have mentioned 'drink chicken essence' during exam seasons. It helps combat difficulty concentrating, along with soothing anxiety and irritation.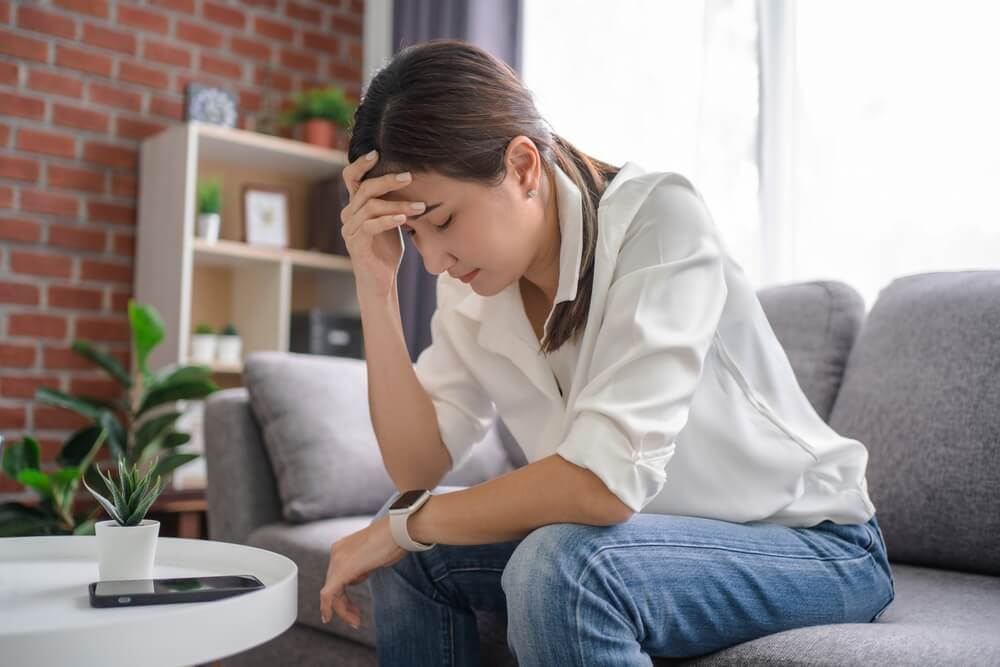 Essence of chicken helps to improve our cognitive functions, and that includes our mood! It contains concentrated amounts of amino acids, proteins, and peptides. A study in 2008 revealed that chicken essence can increase the production of stress relieving hormones, allowing our bodies to recover quickly from stress and restore our optimum brain functions. Even children, pregnant women and postpartum mothers can greatly benefit from chicken essence, so consider incorporating it into your life.
Improves Energy and Blood Sugar
Did you know that diabetes is one of the leading causes of death in Singapore?
While it's not a cure, essence of chicken helps to regulate your body's blood sugar level. This is particularly important for diabetic patients, and serves as an effective way to monitor and minimise hyperglycaemia. It contains L-Carnosine, a type of protein that helps regulate blood sugar levels.
Additionally, it's a natural source of energy, and is an alternative to sugary energy drinks or carbonated soda. Consuming essence of chicken after exercising or strenuous physical activity can help speed up your body's recovery from fatigue!
Nourish Yourself with Simply Hamper
As the monsoon season draws closer, it's common for us Singaporeans to catch a cold or fall sick due to the weather. When that happens, consider getting your loved ones a get-well-soon hamper with chicken essence to strengthen their health and speed up their recovery! Sending a care package is sure to brighten their day.
Check out our range of Wellness Hampers, available on Simply Hamper. Our best-seller is our Flavorsome Care, stocked full of nourishing tonics, exquisite bird's nest and vitamin-filled fresh fruits! Read all about the benefits of bird's nest here, and learn why you should try some today!
Wish your loved one a speedy recovery while adding a personal touch with our exquisite gift baskets. Shop now and enjoy our free, same-day delivery for orders made before 3PM.